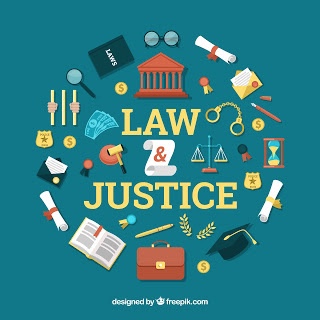 Tarun Tejpal is one of such judgments that has created a furor! It has led to be a grave miscarriage of justice. A question on how many women would come forward and report cases of sexual harassment and misconduct if shamed in this manner. Do you think such conversations help in bringing a positive change in the scenario? 
Instead, let us divert our energies towards the learnings one needs to take from the current situation.
In the above-cited case, the employer constituted an IC as per the Vishakha guidelines after the journalist complaint. However, the journalist (complainant) was traumatized by the support offered by the organization. It leaves a thought to ponder on? If the organization had taken due cognizance of the complaint, would the situation be different? The complainant felt victimized, was avoiding it possible? Would there be any scope for discussions of injustice? Would strictures be passed on Tehelka for not handling the issue disastrously? 
All this suggests every employer be proactive, constitute an IC under the Prevention of Sexual Harassment of Women at Workplace and be compliant. Equip  your team to face unforeseen incidents that may come through. Empower the IC members to discharge their duties diligently without fear and bridge the gaps before judicial action. 
Employers to focus dynamism on bringing the change.
Dr.Medha